Know your advantages at a glance
Quant – Risk-balanced
To reduce volatility, Quant based analysis is performed on a daily basis, when relevant the mix of asset classes in your portfolio is automatically rebalanced to align with new trends.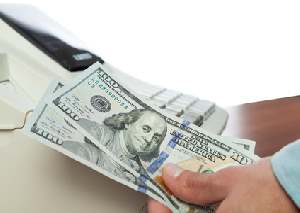 Withdraw funds when needed
Investors can exit the program at any time without incurring penalty fees. Funds can be withdrawn within 24-hours.
Investments in good hands
Our expertise and care aligned to your needs give you the comfort and peace to leave your money with our management.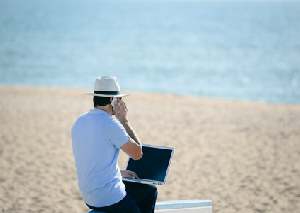 You're connected to your portfolio
You will be able to view your account performances, across asset classes, in the currency of your  choice in real-time via mobile devices.